Biotech Santé Bretagne is a partner in major European projects aimed at developing and promoting regional innovations. Currently, we're involved in the projects Boost4Health Capitalisation, IMPULS and Intencive: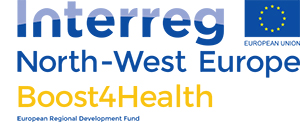 We are partners in the Boost4Health project. Boost4Health lowers the thresholds for international collaborations by providing a platform and support. Enabling SMEs to find and access the best experts and facilities to advance the TRL of life sciences innovations. Meanwhile opening up new foreign markets to service providers and contributing to the growth of the North-West European life sciences network.
---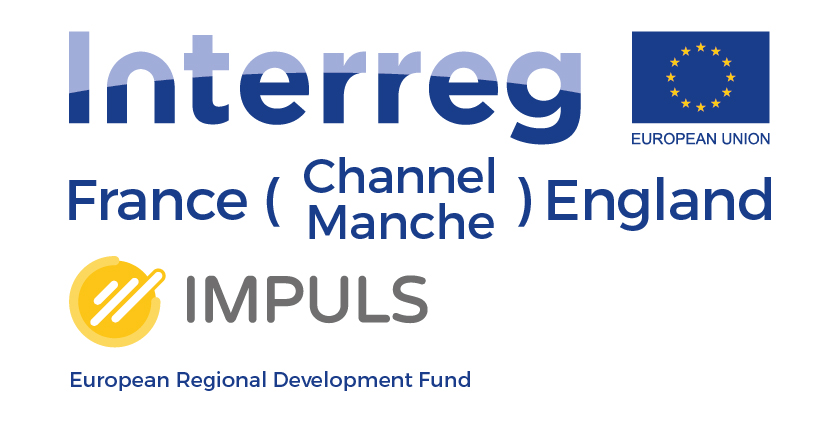 We are partners in the IMPULS project. The aim and objective of the project is to help life science and nutrition companies on both sides of the Channel to collaborate, innovate and access international business opportunities.
---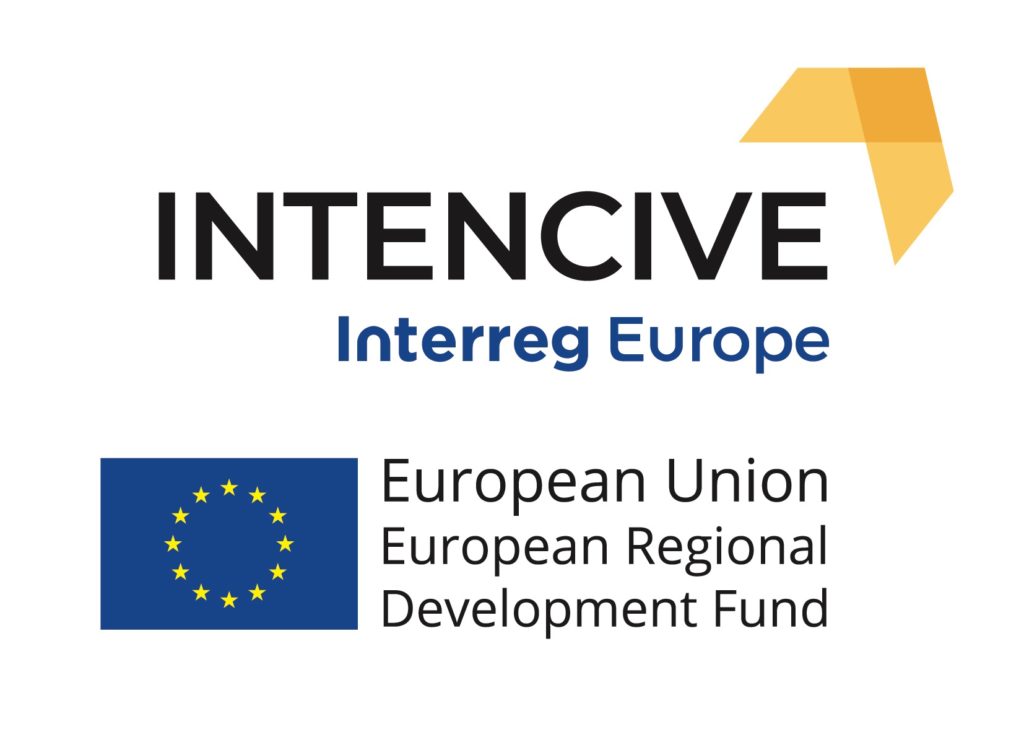 We are partners in the European INTENCIVE project, which aims to improve the quality and accessibility of health services for all citizens, through an approach focused on the needs of users and technological and organisational innovation.