ACE project: accelerate innovation in homecare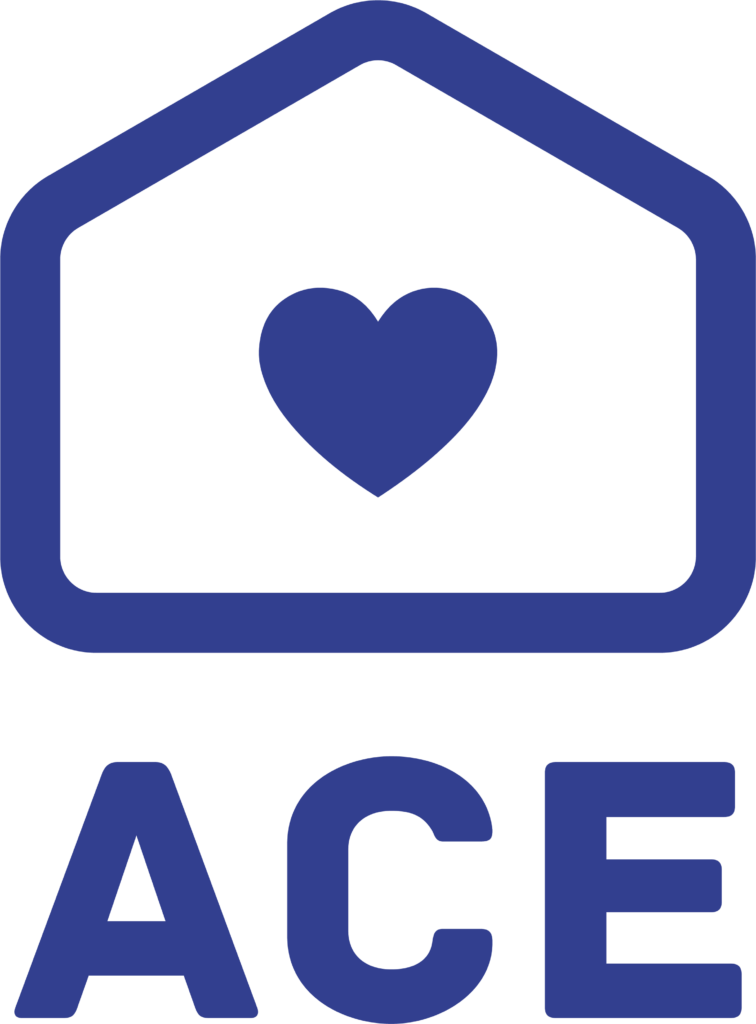 Biotech Santé Bretagne is a partner in the European "ACE" project. The ACE project is strengthening the North Sea region's homecare ecosystem, connecting care providers and companies to foster safety and independence for care users with improved services.
Aging population in the North Sea region and the need to accelerate homecare innovations
As the ageing population places growing demands on healthcare systems in the North Sea region, the ACE project has emerged to alleviate the burden.
We are pioneering a future where older adults can live safer, independent lives, by accelerating the use of digital solutions for better future homecare. 
ACE's transnational and multidisciplinary consortium of 14 partner organisations from six European countries – Sweden, Denmark, Belgium, the Netherlands, France & Germany – is working to prepare formal and informal healthcare providers for the digital homecare solutions of the future. The project will connect solution providers with networks essential to making an impact and, ultimately, ensure that the end users of these solutions remain independent and healthy in their own homes.  

Be pioneers for a better home care system
ACE will manage a digital community of hundreds of stakeholders, upscale over thirty innovations that directly address care user needs and adapt 150+ North Sea region homecare providers to these innovations. While ACE recognises that one initiative alone cannot overhaul the homecare system, it is making significant strides in uniting all essential players. 
We welcome senior citizens, care providers, NGOs, researchers, and digital solution providers to get involved in the project through events and online discussions, and be pioneers of this rapidly evolving homecare system.  
---
💡 For more information on the European ACE project, please contact:
Adeline Jacob, European Project Manager > adeline@biotech-sante-bretagne.fr
Gorenka Bojadzija Savic, European Project Manager > gorenka.bojadzija-savic@adelinejacob
And visit the website >> Accelerating the Home Care Innovation Ecosystem of the Future | RISE