We are a partner of the interreg project "Intencive"!
We are partners in the European INTENCIVE project, which aims to improve the quality and accessibility of health services for all citizens, through an approach focused on the needs of users and technological and organisational innovation.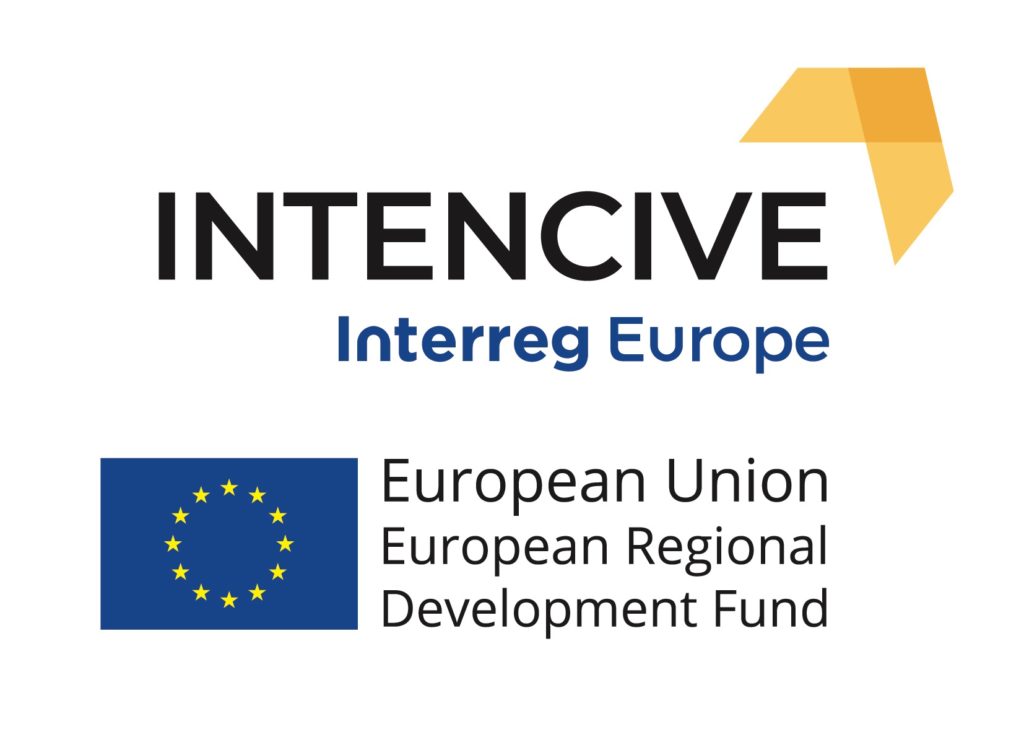 INTENCIVE project addresses the societal challenge of ageing society combined with decreasing population in rural and other remote areas. There is a dire need for new, accessible and user friendly models, practices and tools for providing different types of high quality health services accessible to all citizens not depending on their age or place of living.
Combining technology to the different phases of service processes with emphasis on the customer orientation means re-thinking and re-planning the health services. Objective of INTENCIVE project is to improve the implementation of policies and programs in terms of health technology innovation-driven and customer-oriented health services in the partner regions and influence Regional Strategies.
Partners from five regions conduct interregional exchange of experiences in the specific field and introduce into their policies of innovative technologies and services in e-health sector. The project is coordinated by Regional Council of South Ostrobothnia.
Partners: Biotech Santé Bretagne (France), Seinäjoki University of Applied Sciences, Pannon Business Network Association (Hungary), Ministry of Gozo (Malta) & Valdecilla Biomedical Research Centre (Spain).
---
Your contact : Adeline Jacob, European projects manager Boost4Health partners : adeline[at]biotech-sante-bretagne.fr