Innovation in Manufacturers and Production Units in Life Sciences & Nutrition (IMPULS) is a project funded by the Interreg France-Channel-England (FCE) Programme which can help small businesses from South East England and Northern France to get into international markets.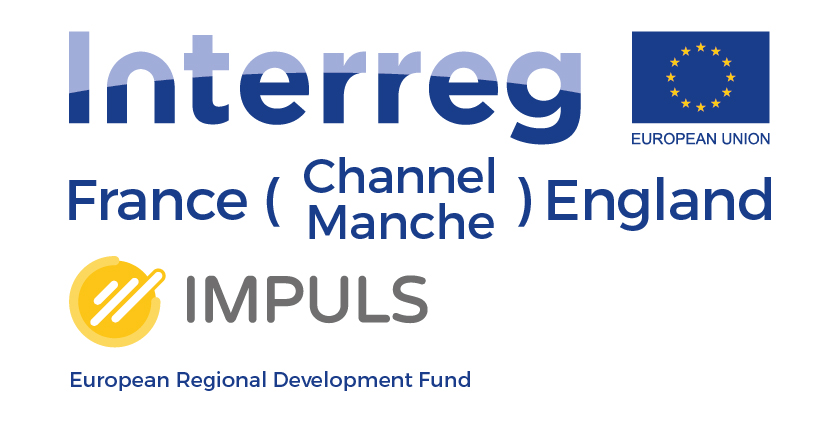 The aim and objective of the project is to help life science and nutrition companies on both sides of the Channel to collaborate, innovate and access international business opportunities.
The project provide a range of activities for businesses on both sides of the Channel including:
A series of virtual information webinars on topics including 'Maximising the use of digital technologies for internationalisation', 'Export readiness in a post-Brexit & Covid-19 era', 'Innovating to respond to the new normal in the healthcare sector in French, Britain and internationally, 'Internationalisation in an uncertain climate',
A series of virtual training webinars on topics such as 'Preparing for virtual trade fairs', 'Pitching your business online' etc.
Creation of virtual promotional materials to showcase French and English companies internationally.
B2B pitch & match sessions to connect companies across the Channel.
Virtual access to international Life Science trade shows and industry events for companies which could include Medica, Arab Health, NutrEvent, MedFit, SEHTA's International MedTech Expo & Conference and BioFit.
IMPULS will receive a €400,000 European Regional Development Fund grant from the Interreg FCE programme over its lifetime (April 2021 to March 2023).
Partners :

Your contact : Adeline Jacob, European projects manager : adeline[at]biotech-sante-bretagne.fr