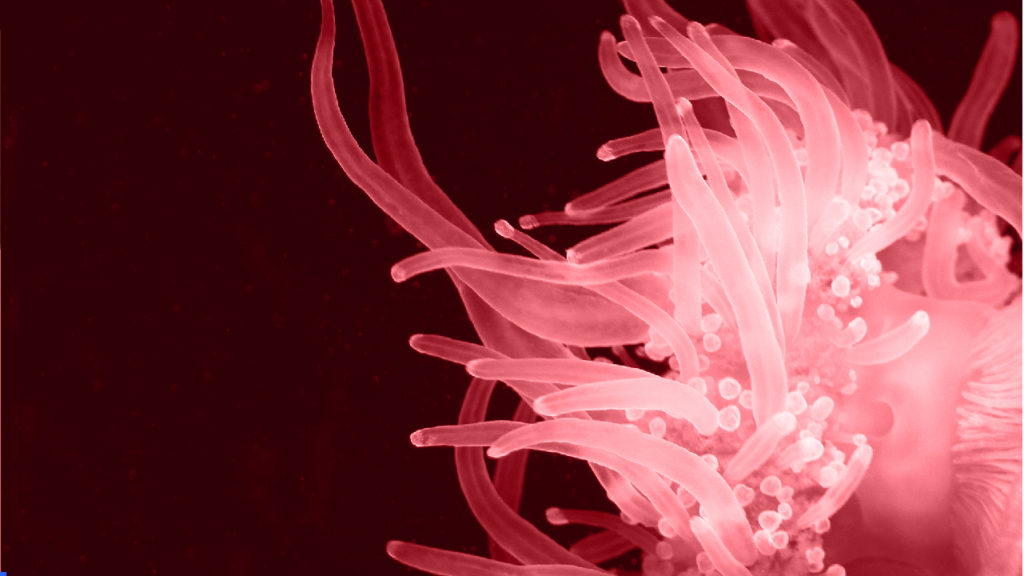 STRONG CAPABILITY
ABUNDANT NATURAL RESOURCES
DEDICATED PARTNERS
Bretagne, a leader in marine cosmetics
We have built an innovative and buoyant economy around the cosmetics industry, drawing on our long-standing experience in sustainably exploiting natural resources.
The benefits of the ocean to our wellbeing
With its 2,470 km of coastline facing the Atlantic and the Channel, its unrivalled seaweed resources and marine protected areas, our region possesses first-class marine resources along with a network of scientific skills including historic marine biology research centers. The result lives up to expectations: a strong biotech economy that puts Bretagne center-stage nationally in the marine cosmetics sector.
The cosmetics industry in Bretagne: key businesses and organizations
6000 jobs across the region and €1.8bn in sales*
over 150 businesses and 1 market leader: Yves Rocher
industry support organizations: CBB Capbiotek, COSMED
a region in pole position for active marine ingredients and marine cosmetics
40 businesses in the marine and cosmetics biotech sector
1 innovation cluster with international scope: Pôle Mer Bretagne Atlantique
3 technology transfer and technical centers: CBB Capbiotek, ID2Santé and CEVA
A vibrant network of technology platforms, Biogenouest, and the platforms Prodiabio and Biodimar
Reputed research centers and organizations: Marine biological stations, CNRS, Ifremer, INSERM, CHU, universities and grandes écoles
Advanced courses in cosmetics (UCO, UBS…) and/or in marine biotechnology (UBS, UBO, maritime colleges…)
1 event unique in Europe on cosmetic ingredients and biotechnology: COSM'ING
Source: CBB Capbiotek study, 2014
Cartographie de la filière cosmétique en Bretagne